Each week our staff of film and TV experts surveys the entertainment landscape to select the ten best new/newish shows available for you to stream at home. We put a lot of thought into our selections, and our debates on what to include and what not to include can sometimes get a little heated and feelings may get hurt, but so be it, this is an important service for you, our readers. With that said, here are our selections for this week.
Get more streaming recommendations with our weekly What To Watch newsletter.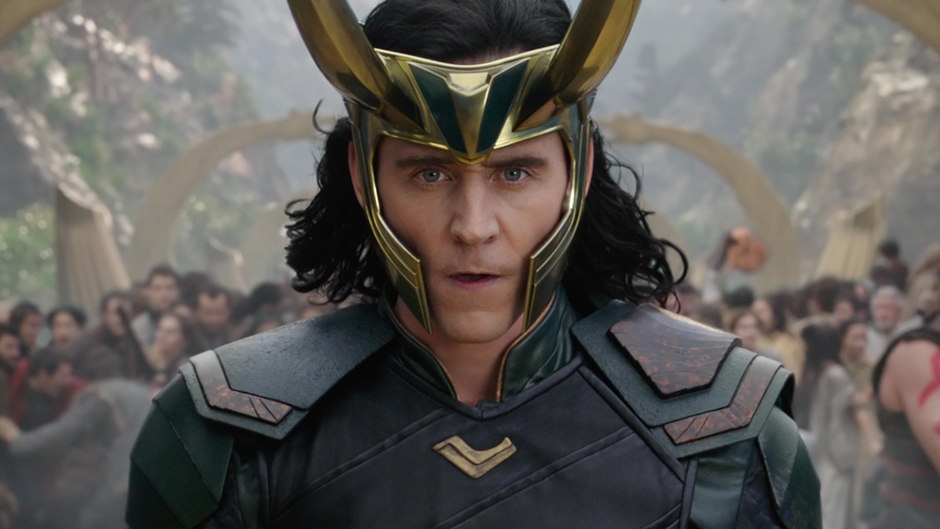 Tom Hiddleston has an absolute blast playing the mercurial trickster of the Marvel Cinematic Universe, and we shall reap the benefits while he helps (and hinders) the Time Variance Authority during the process of cleaning up the timeline. Likewise, Owen Wilson is entertaining as hell (even while saddled with a lot of exposition) as the MCU's smoothest time cop. This is definitely not the Loki you're used to (he died in Avengers: Infinity War), but he's still a delightful scamp, and the show is all about setting up the multiverse. We're lucky to have this pair to guide us into the future. Watch it on Disney Plus.
Sketch comedy as a medium is a bit like baseball in that if you're hitting above .300 it's considered a success. I Think You Should Leave season one didn't necessarily bat much higher than that, but became an instant cultural phenomenon thanks to hits that were so glorious and memorable that they almost instantly became memes. In season two, ITYSL has upped its average without losing its power. There's hardly a dud in the entire first three episodes, which serve up unforgettable characters like the guy at the "adult" ghost tour who keeps asking about giant horse penises and obscene things the ghosts might be doing, and a recurring bit about Santa Claus as the hero of a reactionary movie series. Even the sketches that aren't laugh-out-loud funny are still fascinatingly weird. Imagining Robinson pitching some of these ideas to another human is almost an I Think You Should Leave sketch unto itself — fitting perfectly into Robinson's most frequent motif, of a clumsy oddball trying desperately to stifle his inner weirdness and failing miserably. Watch it on Netflix.
HBO's The White Lotus hails from Mike White, the School of Rock screenwriter who also created one of the network's most brilliantly underrated shows in Enlightened. This limited series, about the staff and guests of a tropical resort starring Jennifer Coolidge, Connie Britton, Alexandra Daddario, and Steve Zahn, looks like another winner. Watch it on HBO Max.
4. Gossip Girl (HBO Max)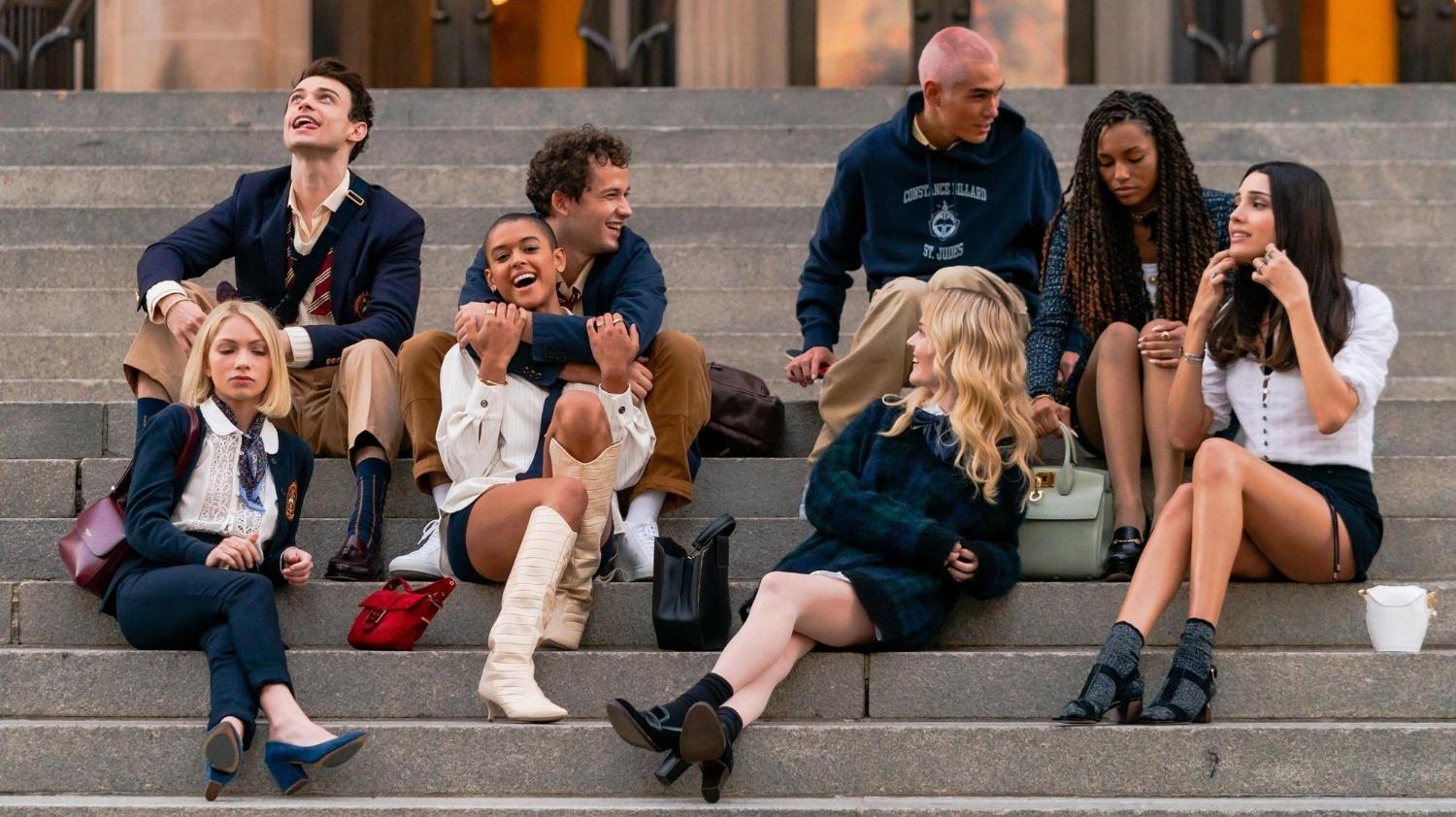 Few shows have influenced the cultural lexicon of an entire generation the way this soapy teen drama did. The original Gossip Girl was a narrative rollercoaster filled with questionable hookups, designer drugs, and Blair Waldorf headbands. It delighted in its ostentatious antics, reveled in its misbehaving brood of well-bred socialites. It made Chuck Bass, an attempted rapist and sex club owner who might have murdered his father and definitely pimped out his girlfriend for a stake in a hotel, a romantic lead. The original Gossip Girl had balls, gilded storytelling balls. Its successor, this HBO Max contemporary shows shades of that same promise. It's got a cast that's both believably diverse and unbelievable gorgeous, tons of pop-cultured-skewed wit, a driving rivalry, and Kristen Bell once again narrating those welcome Upper East Side scandals, but it's a little too self-aware and overly-earnest to be as enjoyable as its predecessor. Then again, it took the O.G. Gossip Girl a few seasons before it sent one of its own to Jesus Camp and brought characters back from the dead, so this new crew has time. Watch it on HBO Max.
5. Dr. Death (Peacock)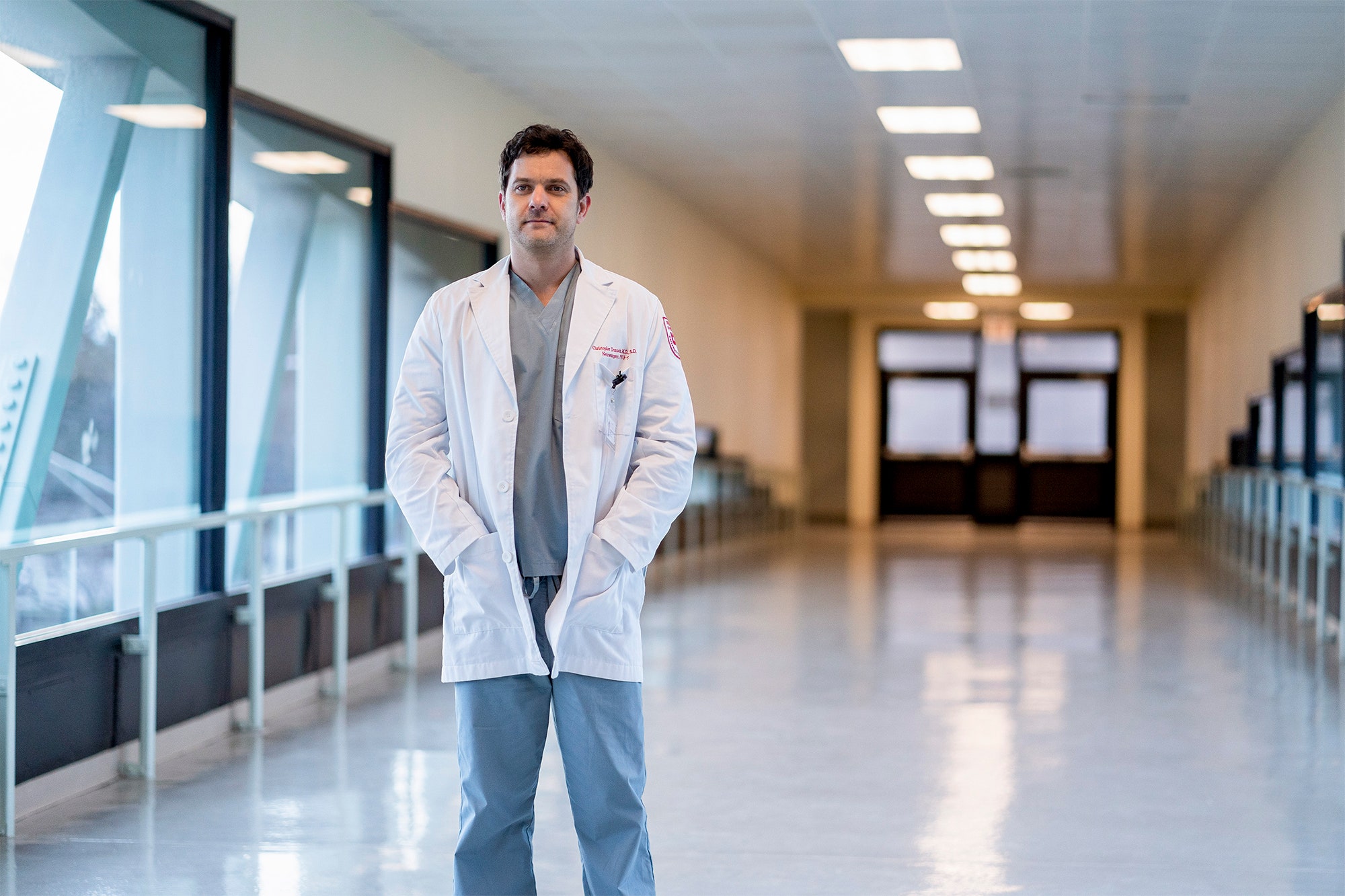 Dr. Death is the latest series to make the jump from podcast to television, this time taking the story from your ears to your eyes via Peacock. Joshua Jackson steps into the lead role as a Dallas spinal surgeon who — through menace or incompetence or both — left a trail of dead or injured patients in his wake. The rest of the cast is strong, too, featuring Alec Baldwin and Christian Slater, and AnnaSophia Robb. It could make for a solid weekend binge as long as you're not going in for surgery yourself on Monday. Watch it on Peacock.
6. Rick and Morty (Adult Swim / Hulu)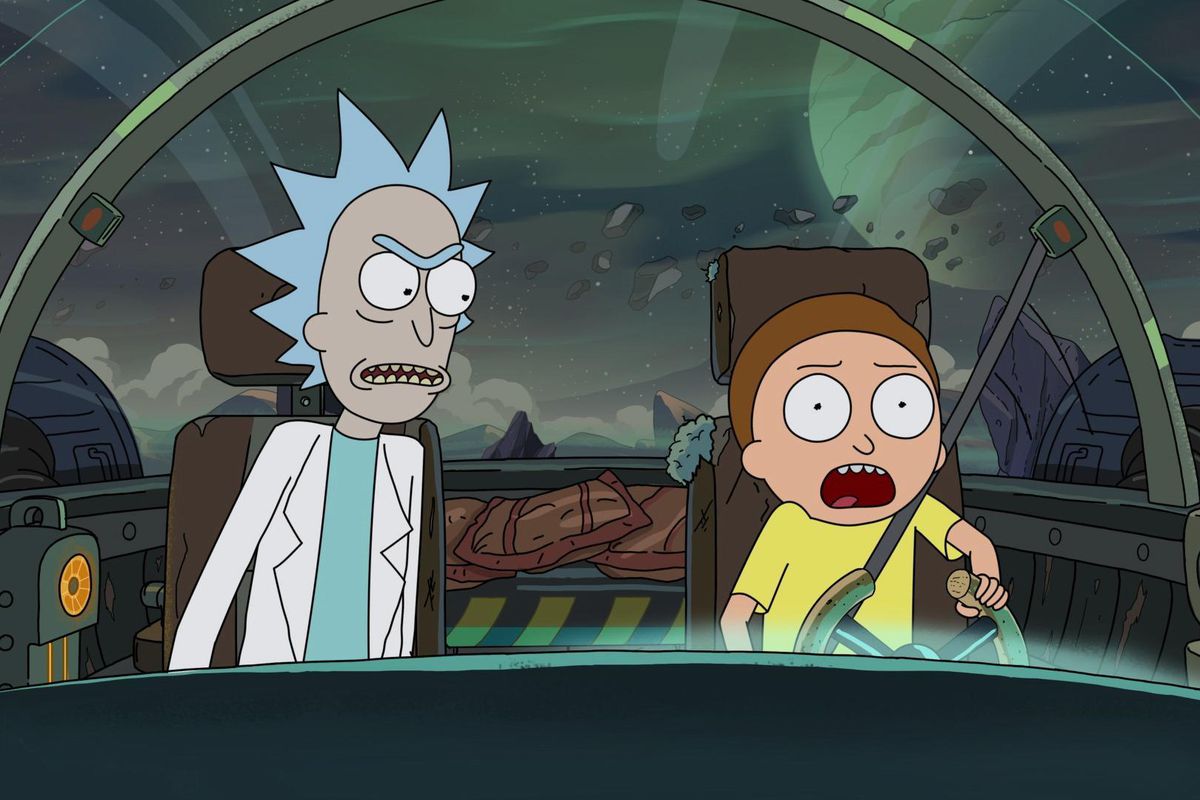 Rick and Morty are back, once again, with spaceships and evil aliens and a mess of other science fiction to nod toward and/or poke fun at. This is good news because Rick and Morty is good, still, even today, a number of years after it first started getting weird on TV screens all over the country. Watch the new episodes as they drop, sure, but maybe take a spin through the back catalog too if you have some time to kill. You probably forgot a bunch of good stuff in there anyway. Go. Do it. Watch it on Adult Swim and Hulu.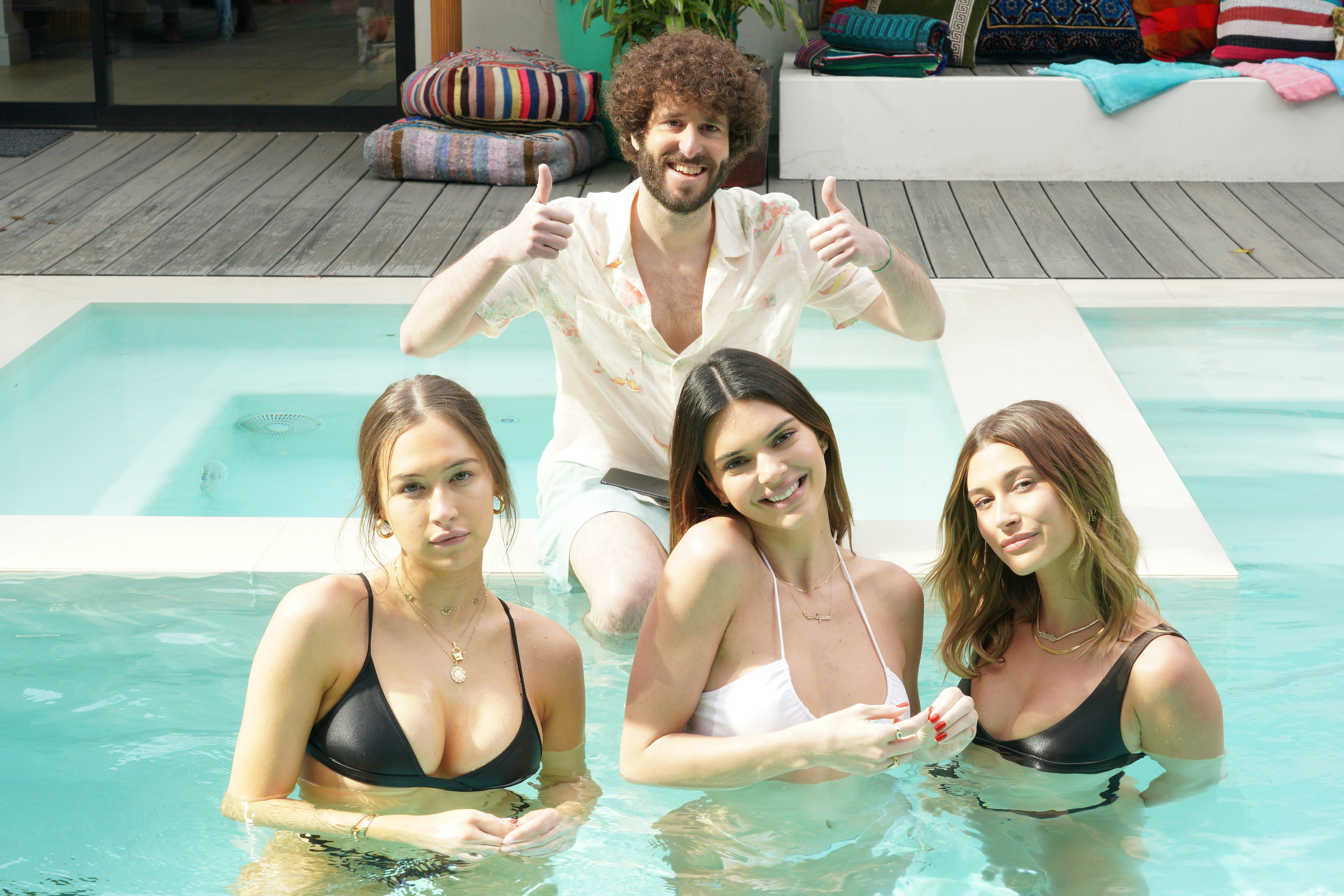 Dave is a lot of things all at once. It's childish and sweet, gross and thoughtful, powerfully weird but also extremely human. Mostly, though, it's just funny. The series follows an aspiring rapper (Dave Burd aka Lil Dicky) as he attempts to make it big. There are cameos from huge stars and urological issues and awkward moments galore. It's kind of like Curb Your Enthusiasm if that show was about a 20-something white rapper who had a hype man named GaTa. This is a compliment. Watch it on FXX and Hulu.
8. American Horror Stories (Hulu)
This spinoff series of Ryan Murphy and Brad Falchuk's long-lived anthology-based franchise will present a new iteration of horror. Viewers will receive a fresh set of terrors within every episode, after the flagship series already dove through an unsettling asylum, a freak show, a haunted hotel, a witch coven, and the apocalypse. It's not as scary as the real America, but close. Watch it on Hulu.
9. Schmigadoon (Apple TV)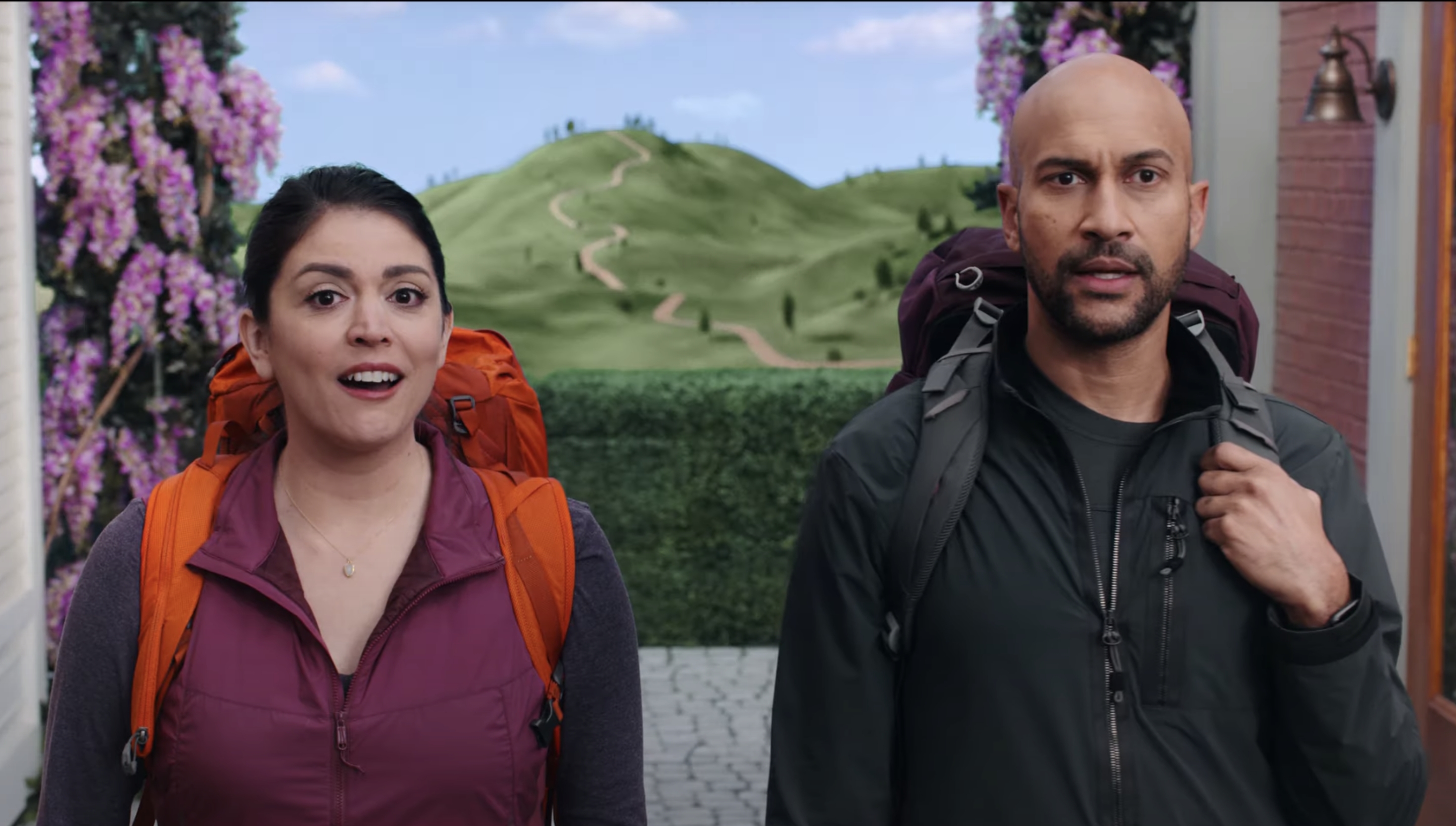 Schmigadoon! mixes a fairytale musical with a rom-com and a bit of meta-commentary on both genres, creating a vibrant story in six parts about a divided couple getting stuck in a town pulled directly from a Rodgers And Hammerstein style movie. The songs, while well crafted, might not get stuck in your head in that way that the incredibly sharp and impossibly catchy numbers from Crazy Ex-Girlfriend did, but the performers will charm your socks off, specifically longtime SNL star Cecily Strong and Ariana DuBose (who is about to break out with this and a role in the West Side Story remake). Additionally, Broadway legend Kristen Chenowith thrills as the villain while clearly loving every minute of being reunited with her Pushing Daisies producer/director Barry Sonnenfeld, who directs all six episodes of this and brings a distinct visual sense to the look of the town. Watch it now on Apple TV.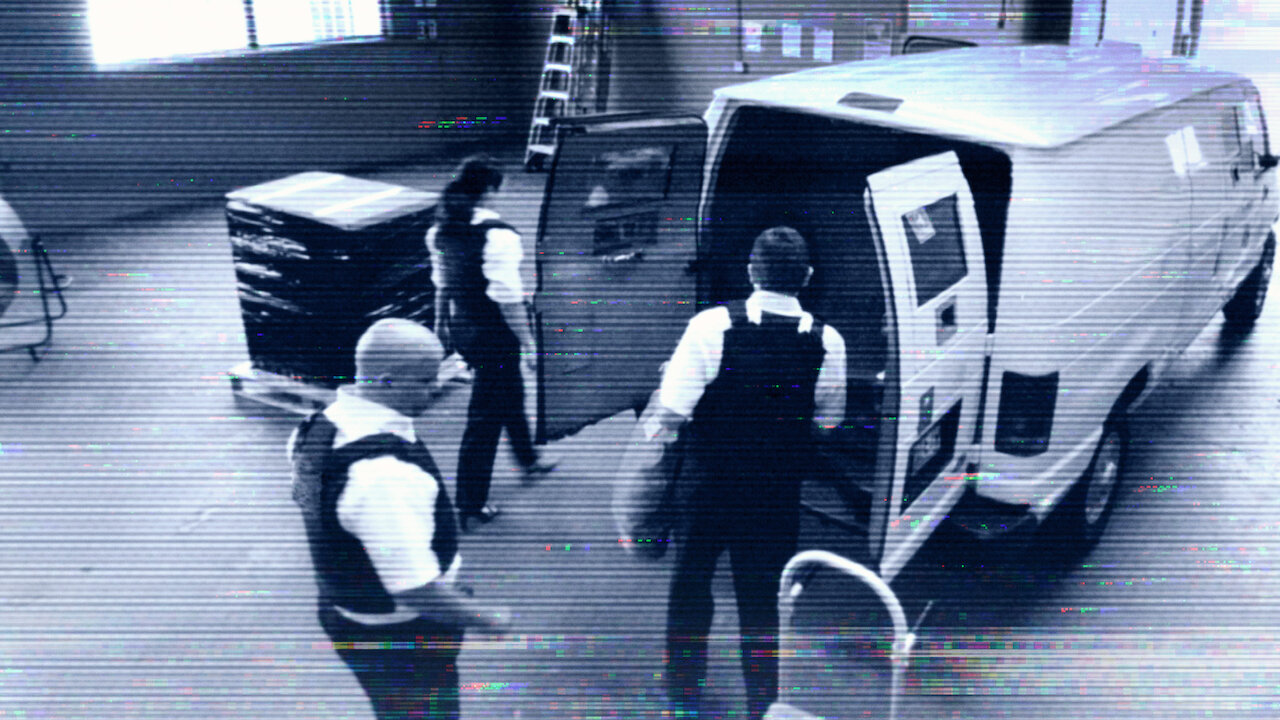 What we have here is a six-episode docuseries that focuses on three different heists, with two episodes dedicated to each one. It's got everything: hypnosis, airport robberies inspired by popular television shows, and a massive bourbon theft. Definitely worth checking out as long as you don't go about getting any big ideas. Watch it on Netflix.