Each week our staff of film and TV experts surveys the entertainment landscape to select the ten best new/newish movies available for you to stream at home. We put a lot of thought into our selections, and our debates on what to include and what not to include can sometimes get a little heated and feelings may get hurt, but so be it, this is an important service for you, our readers. With that said, here are our selections for this week.
1. Jungle Cruise (Disney )

Though the plot gets a bit convoluted in the second half of the movie, the dazzling, movie star-esque performances here by The Rock, Emily Blunt, and Jesse Plemons make this an entertaining movie well worth watching. Set in 1916, this movie about a race to be the first to get to a tree with magical healing powers has a distinct Indiana Jones/Raiders of the Lost Ark vibe to it. In fact, a couple of the scenes play like homages to those earlier films. And Jesse Plemons appears to be having the time of his life portraying the villain in this film, and who on God's green Earth doesn't love Jesse Plemons?! Watch it on Disney .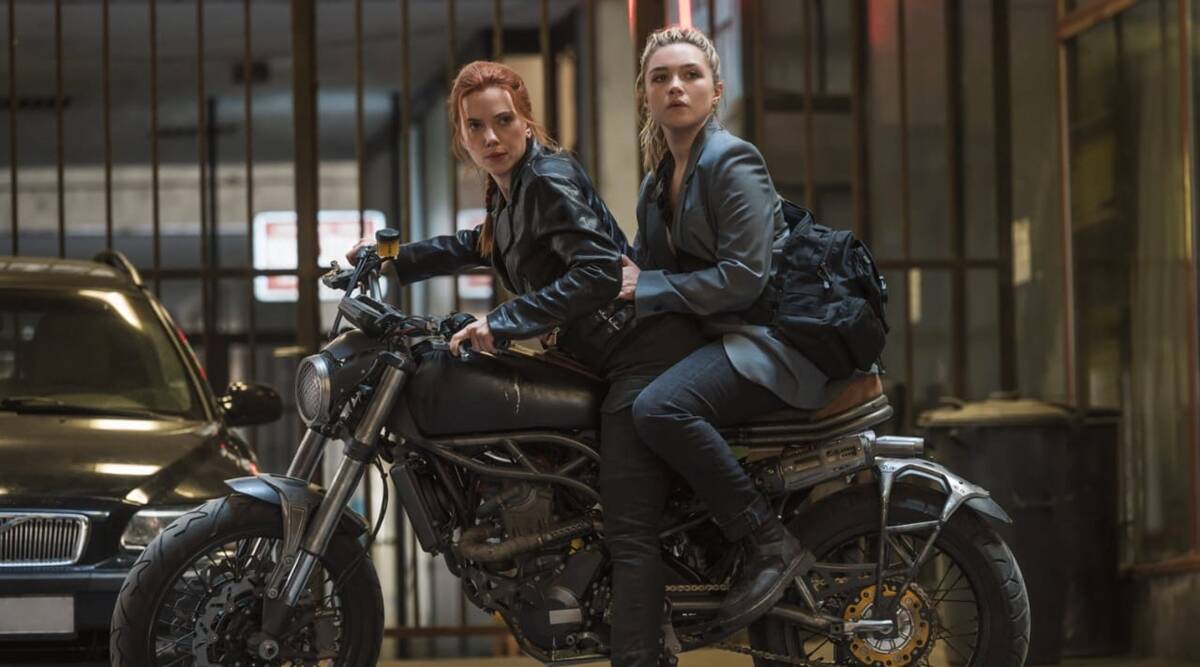 Scarlett Johansson's Natasha Romanoff finally gets a proper send-off in this actioner that aims to go back-to-basics but succeeds more on a personal level. The film fills in plenty of blanks following the events of Captain America: Civil War, but more importantly, we receive butt-kicking ladies in well-choreographed fight scenes and an emotionally resonant story that introduces us to the inner Natasha, as witnessed by Florence Pugh's Yelena Belova. She's perhaps the only person in the world who's allowed to tease Natasha, and their dynamic (and the chemistry between Scarlett and Florence) rules. The film also allows David Harbour to perform grunt-filled face work with a wild accent while the ladies swirl around him in hand-to-hand combat. It's a winner. Watch it on Disney Premium.
3. Zola (VOD)
If you were on Twitter in 2015, you likely remember the first time you heard The Story of Zola. It was the Homer's Odyssey of stripper trips, distilled into viral thread form, and it captivated an entire generation of drama-obsessed culture vultures. Its film adaptation channels the same chaos that made it so gripping to follow on our timelines, adding a seediness that can make some parts difficult to sit through. But what makes Zola so undeniably enjoyable is its unexpected take on female empowerment led by its two stars, Taylor Paige and Riley Keough who wield stripper heels and cutting shade to translate a pretty stark warning: Be careful who your friends are. Watch it on your VOD outlet of choice.
4. Space Jam: A New Legacy (HBO Max)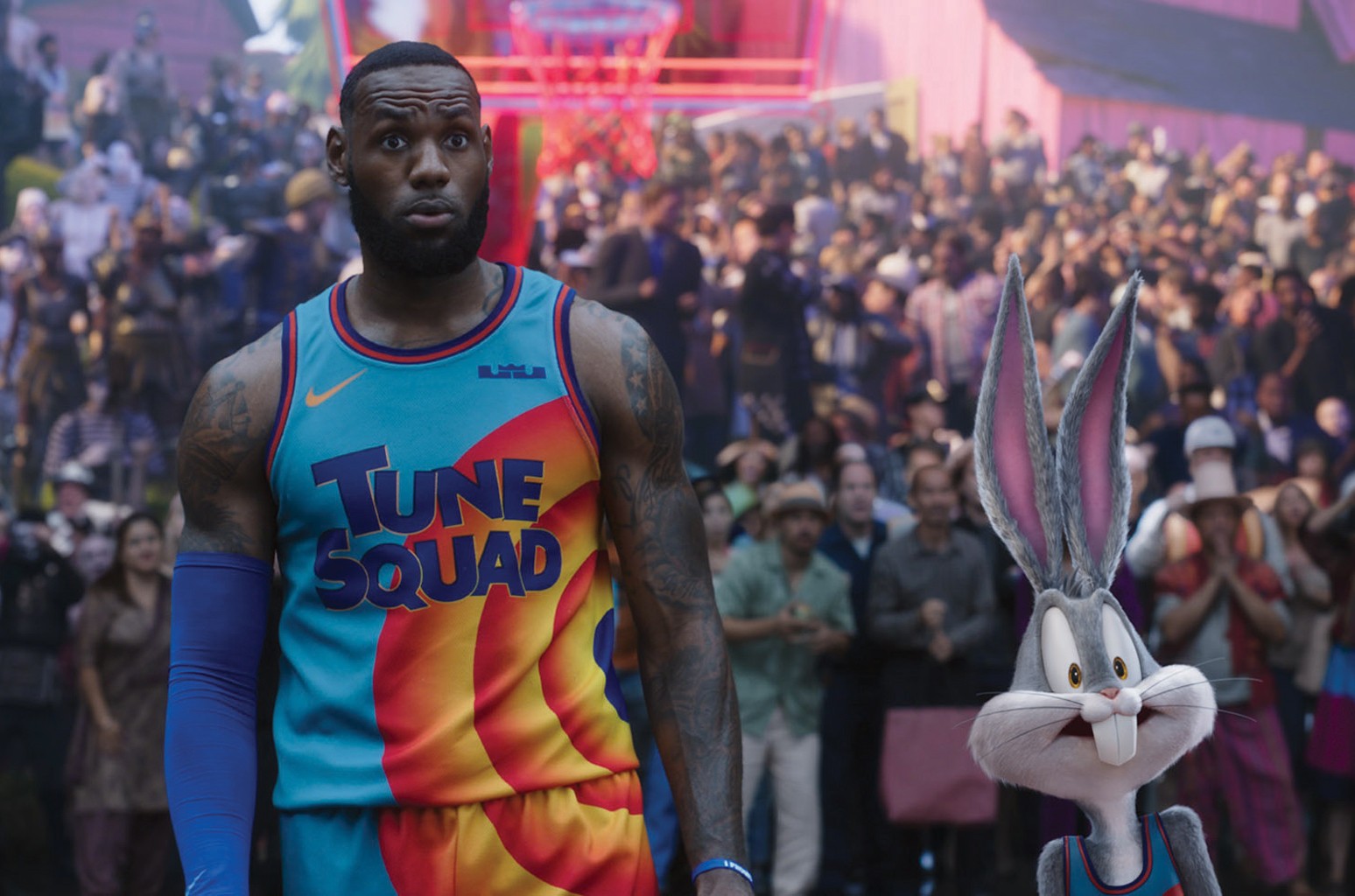 Space Jam is back. Kind of. The 1996 kids classic is getting a modern-day update, with LeBron James in for Michael Jordan and some slick computer animation in for the older style and a whole crew of new Monstars. The reviews so far have been… not great, but if you have a kid or are still one at heart, it might be worth checking out. Watch it on HBO Max.
5. Gunpowder Milkshake (Netflix)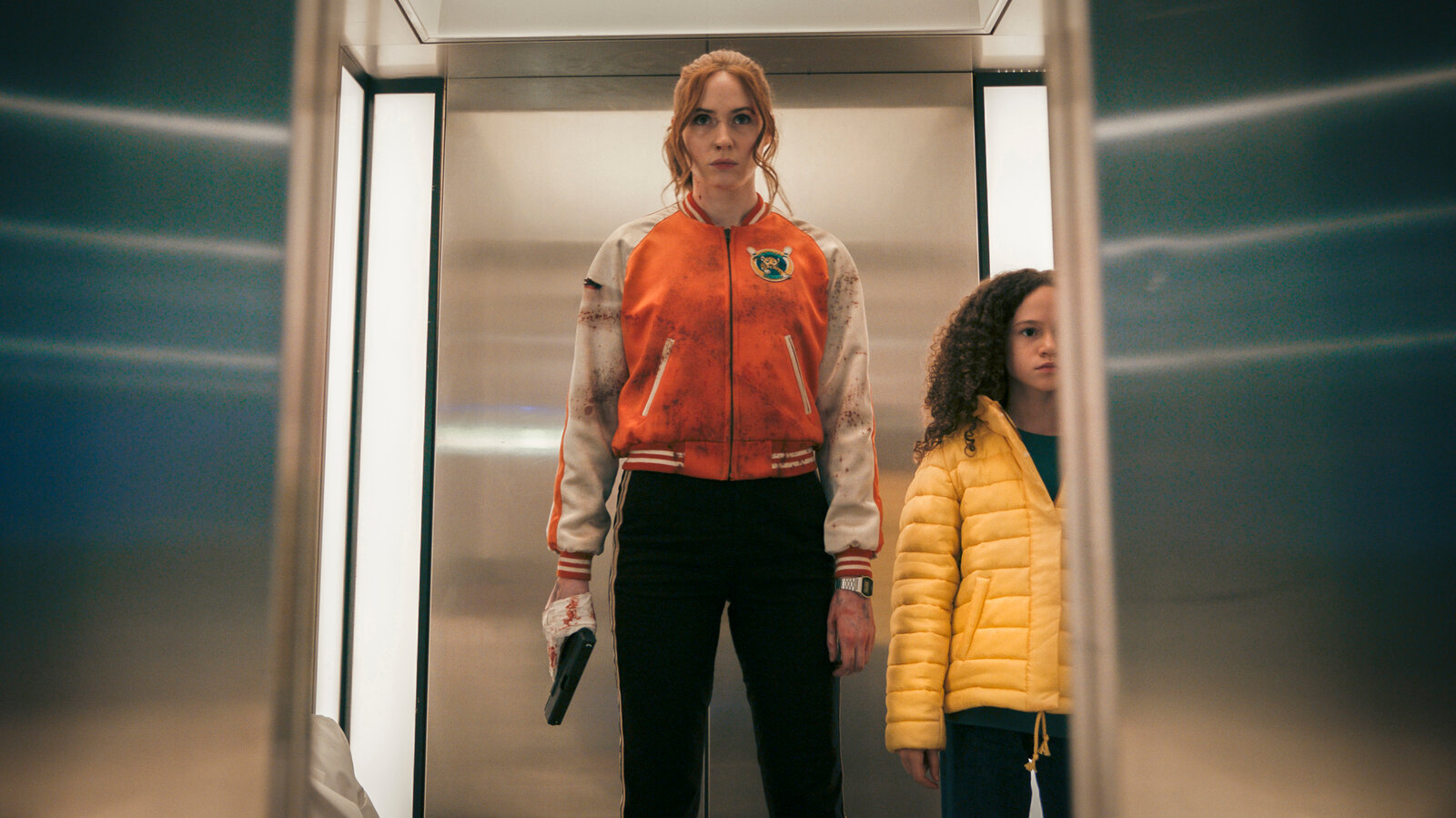 It's a darn shame that it took this long for Karen Gillan, Lena Headey, Carla Gugino, Michelle Yeoh, Angela Bassett, and Paul Giamatti to star in an assassin movie together, but at least it finally happened. Thank you, Gunpowder Milkshake, for giving the people (me) what they've been asking for. Watch it on Netflix.
6. McCartney 3, 2, 1 (Hulu)
Rick Rubin and Paul McCartney sitting down and going through a ton of McCartney's songs, dating all the way back through the Beatles catalog. If you're a fan or just want to learn more about how one of history's most iconic musicians did what he did, this could be a fun and informative watch. Watch it on Hulu.
So here's what we've got: Kate Beckinsale on a rampage. But not just any rampage. One that starts because someone she cares about gets murdered. One that is complicated by the fact that she — a murderous bouncer — wears a vest that zaps her whenever she gets murderous impulses. One that also features Bobby Cannavale, Laverne Cox, Stanley Tucci, and Jai Courtney. Is it any good? Buddy, who knows? But there are less promising places to start. Watch it on Amazon Prime.
8. No Sudden Move (HBO Max)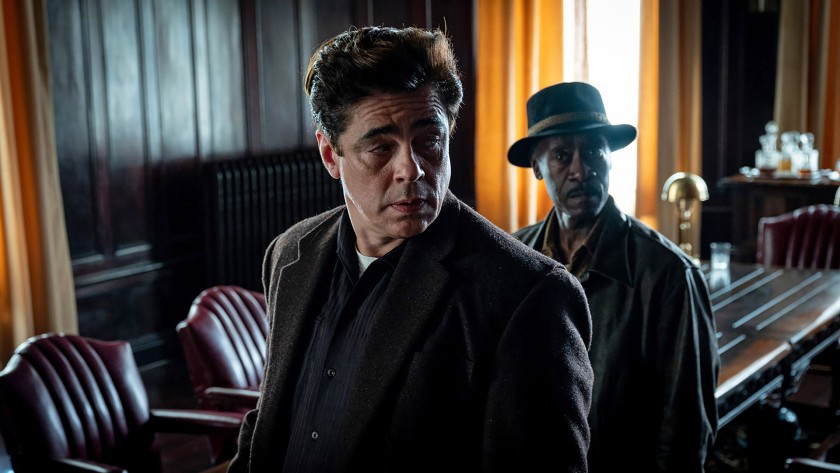 Every few years, Steven Soderbergh pops up with a new heist movie, often starring George Clooney and/or Don Cheadle. This is one of the Cheadle ones, which is great because all Don Cheadle has ever done is make good stuff a little better. The rest of the cast ain't bad either: Benicio del Toro, David Harbour, Jon Hamm, Amy Seimetz, Brendan Fraser, Kieran Culkin, Noah Jupe, Craig Grant, Julia Fox, Frankie Shaw, Ray Liotta, and Bill Duke. Heavy hitters straight through. Perfect for a hot summer weekend. Watch it on HBO Max.
9. Summer of Soul (…Or, When the Revolution Could Not Be Televised) (Hulu)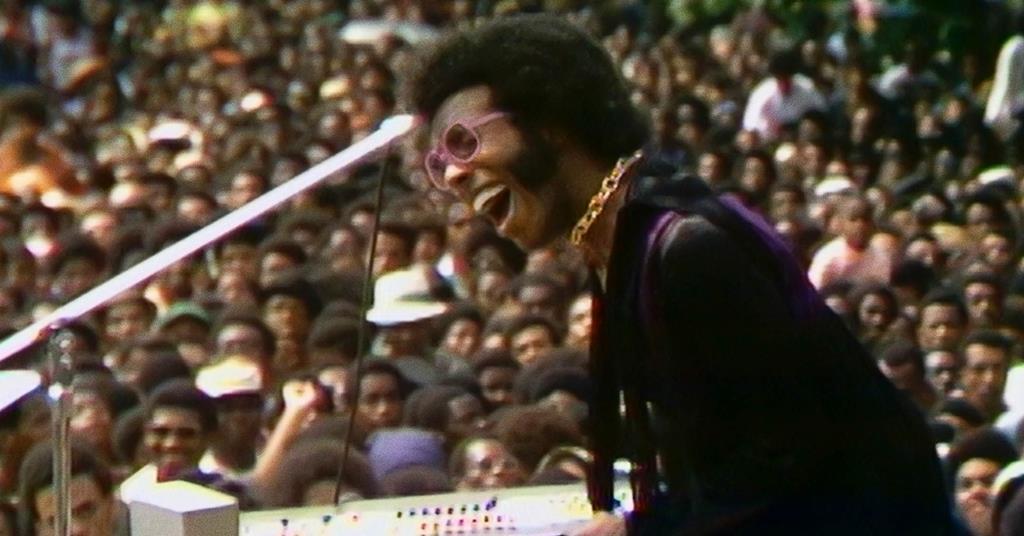 Questlove's loving documentary about the 1969 Harlem Cultural Festival, Summer of Soul (…Or, When the Revolution Could Not Be Televised), includes performances from Stevie Wonder, Nina Simone, Sly & the Family Stone, Gladys Knight & the Pips, Mavis Staples, and B.B. King. To quote *another concert* from the 1960s, play it f*cking loud. Watch it on Hulu.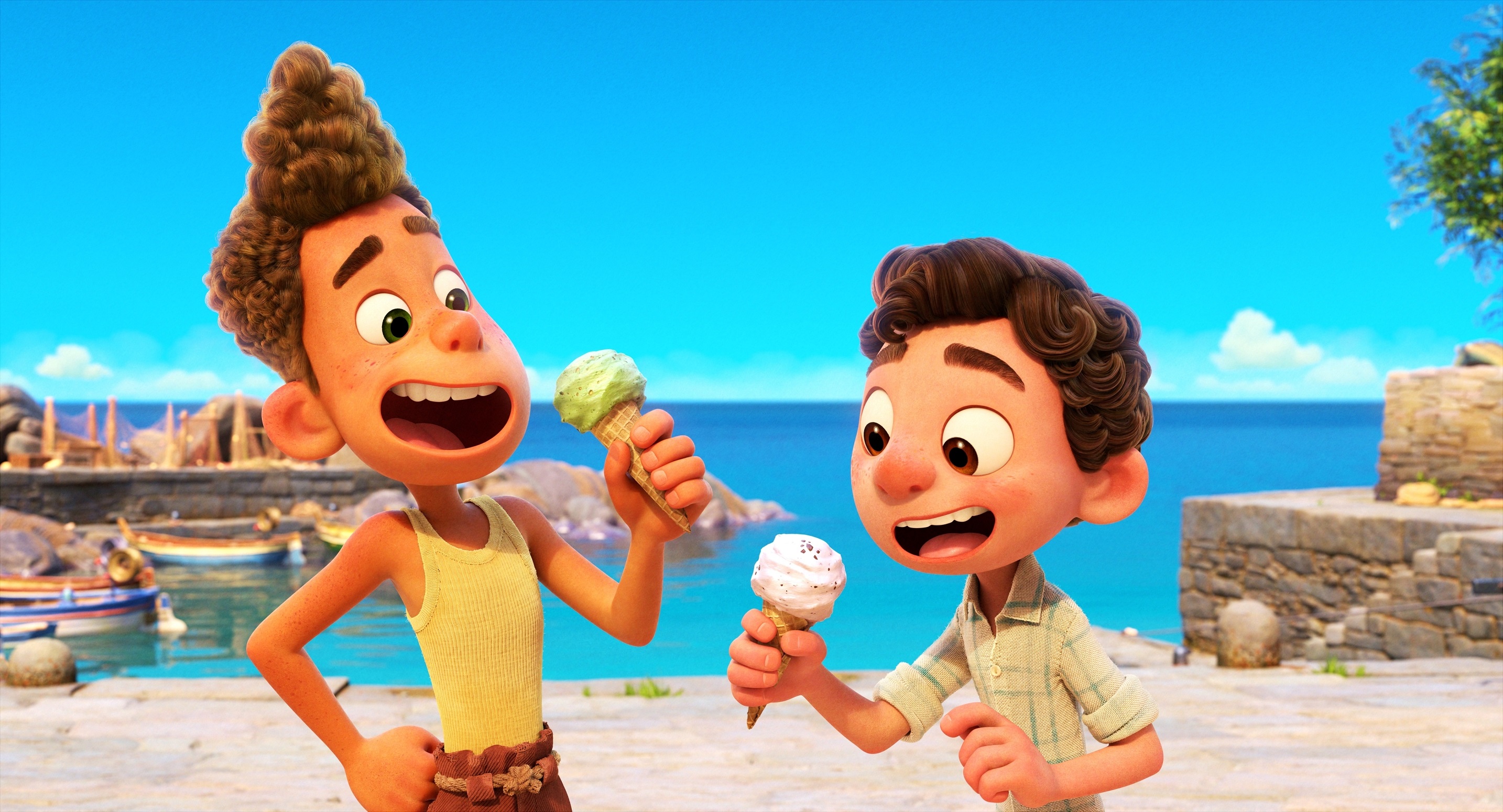 Pixar is back with another sweet coming-of-age story, this time set in Italy and with humans turning into sea monsters. Which is actually kind of par for the course for Pixar. The difference is that this time the movie drops straight on Disney Plus, meaning you can enjoy the summer-y vibes from the comfort of your own living room if you want. A solid way to spend two hours when it's too hot to go outside. Unless you can turn into a sea monster and cool off in the deepest parts of the ocean. Which would be cool. You have options, is our point. Watch it on Disney Plus.