Last Updated: May 19th
There was a time when tales of aliens, space travel, and robots were believed to be the strict province of four-eyed basement dwellers, but the truth is that everybody can find something to enjoy in the weird world of science fiction. The best sci-fi works in both universal truths and hyperspecific detail, using fantastical yet fully-realized worlds to tell stories about our own.
Netflix's selection of good sci-fi movies isn't exhaustive, but there's still plenty worth exploring nestled among the sequels and paycheck-generators. Keep on scrolling for 10 of the best sci-fi movies on Netflix streaming to watch right now, all taking you from the moon, the farthest reaches of space, and to the outer fringes of reality itself.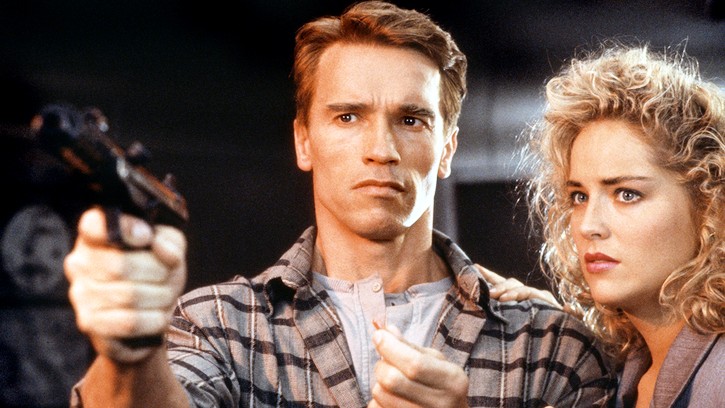 1. Total Recall (1990)
Run Time: 113 min | IMDb: 7.5/10
Arnold Schwarzenegger and Sharon Stone star in this 90s sci-fi flick set in 2084 that follows a construction worker named Quaid (Schwarzenegger) who begins having disturbing, memory-like dreams of an alternate life in which he was a spy sent to retrieve a dangerous weapon from colonized Mars. Stone plays Lori, his "wife" who reveals herself to be an agent as well, sent to monitor Quaid who purposefully wiped his memories of the mission to protect the planet's people. There's plenty of space travel, explosion, and twisted mind games in this one, but good luck figuring out if it's all real or just Quaid's imagination.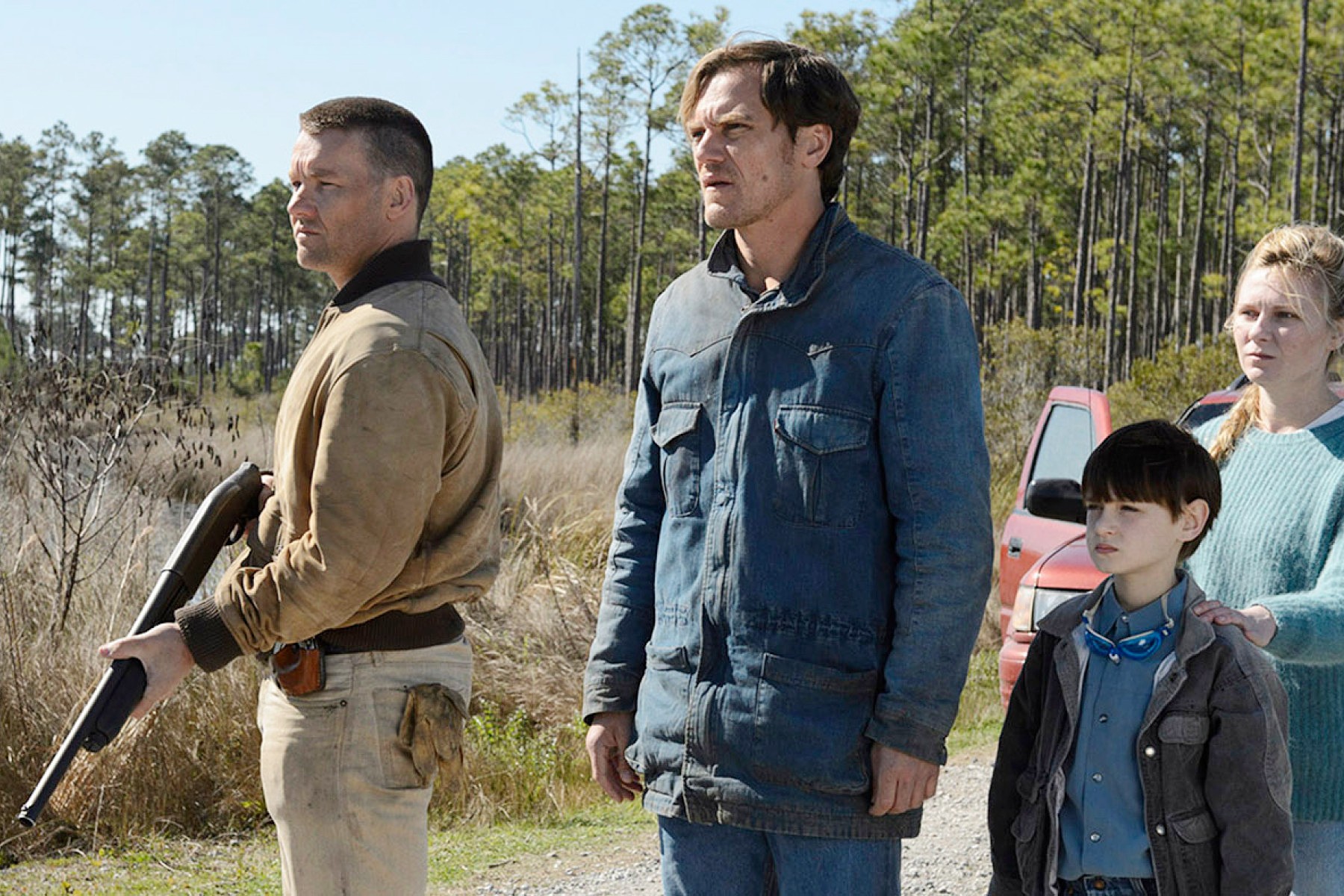 2. Midnight Special (2016)
Run Time: 112 min | IMDb: 6.6/10
Michael Shannon, Joel Edgerton, and Adam Driver star in this thrillingly dark road trip flick from director Jeff Nichols. The story follows a father (Shannon) and his young, gifted son, who are on the run from the Feds and a religious cult after both groups learn of the boy's special abilities. The sci-fi here is played more for mystery — we're never quite sure what the boy can do, but it's dangerously big — big enough to have Driver's government investigator spooked. Shannon is terrific as a father scrambling to do right by his kid, and Edgerton is sturdy as the friend/hired gun who transports them where they need to go.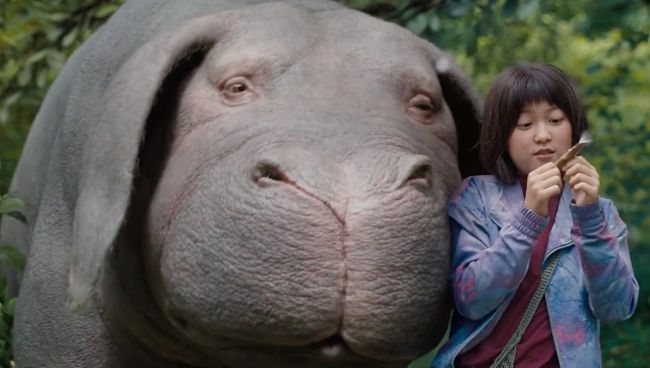 3. Okja (2017)
Run Time: 120 min | IMDb: 7.4/10
Bong Joon-Ho's send-up of corporate farming and environmental abuses isn't subtle. Tilda Swinton goes all-out as the CEO of an evil corporation only to be outdone by Jake Gyllenhaal's broad turn as an unstable TV host. But its tale of an endearing, genetically modified "super pig" and the girl who loves him is effective and contains both some terrific action set pieces and the most affecting child/strange beast relationship this side of E.T.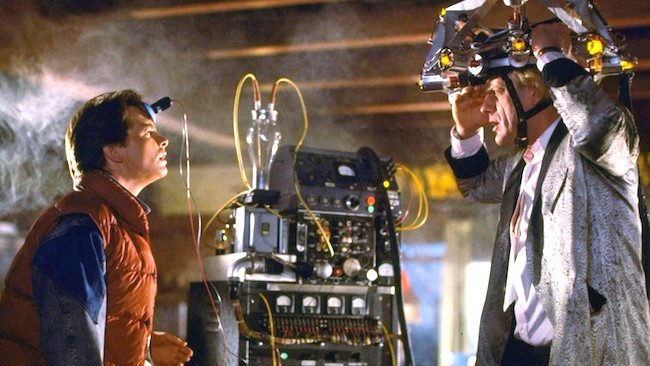 4. Back To The Future (1985)
Run Time: 116 min | IMDb: 8.5/10
This iconic '80s comedy franchise might have wrongly assumed we'd have flying cars, hoverboards, and self-tying shoes by now, but it got a lot of other tech predictions right. Still, that's not what makes this film a classic. Christopher Lloyd playing a brilliant-but-eccentric scientist, Michael J. Fox playing a smart-mouthed teenager who can time-travel, and a brilliantly funny script from director Robert Zemeckis. That's what makes this comedy a classic.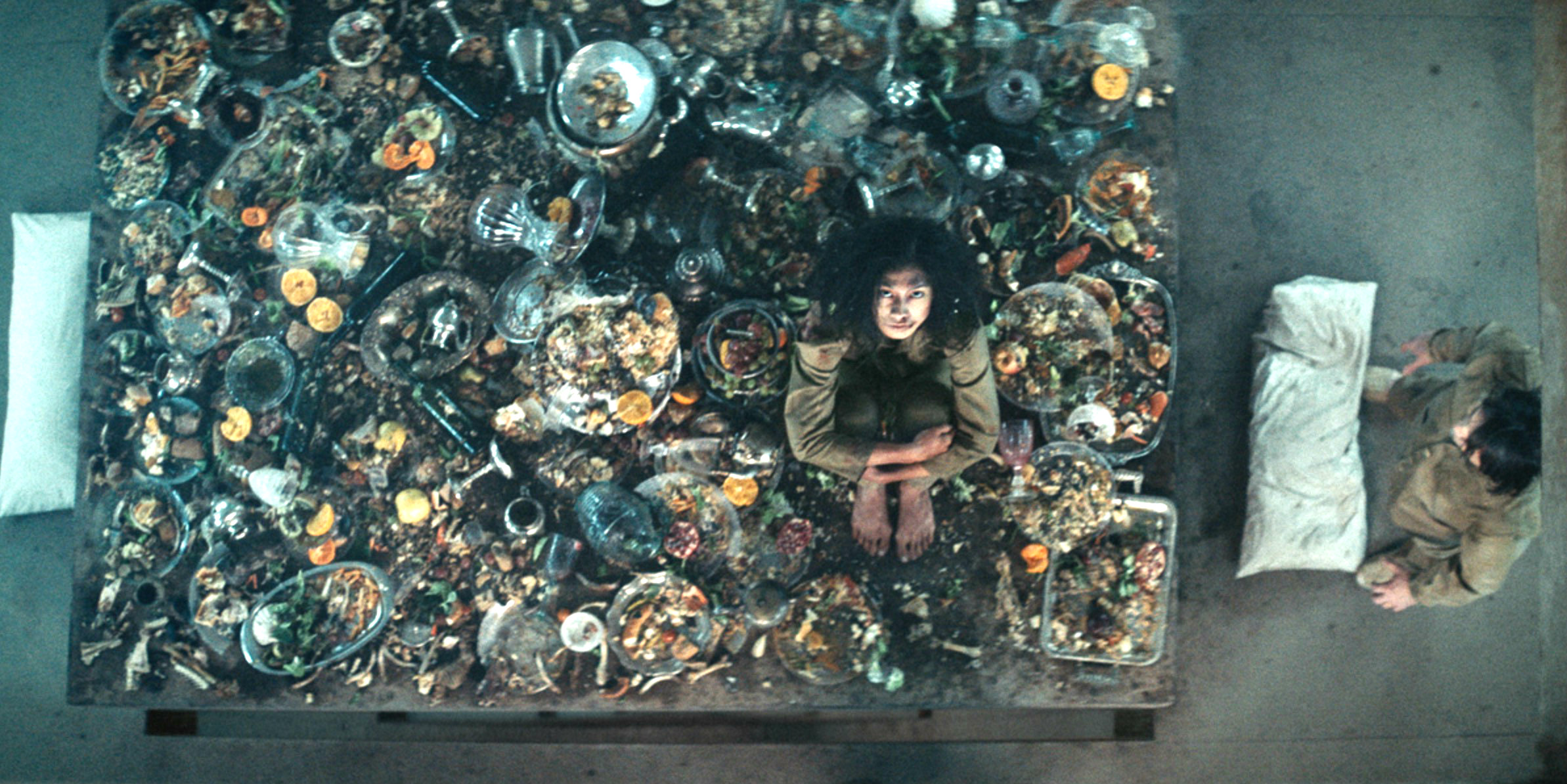 5. The Platform (2019)
Run Time: 94 min | IMDb: 7/10
This Spanish-language sci-fi flick is all kinds of f*cked up, but in the best way. The film is set in a large, tower-style "Vertical Self-Management Center" where the residents, who are periodically switched at random between floors, are fed by a platform, initially filled with food, that gradually descends through the levels. Conflicts arise when inmates at the top begin eating all the food, leaving the people lower down to fight for survival.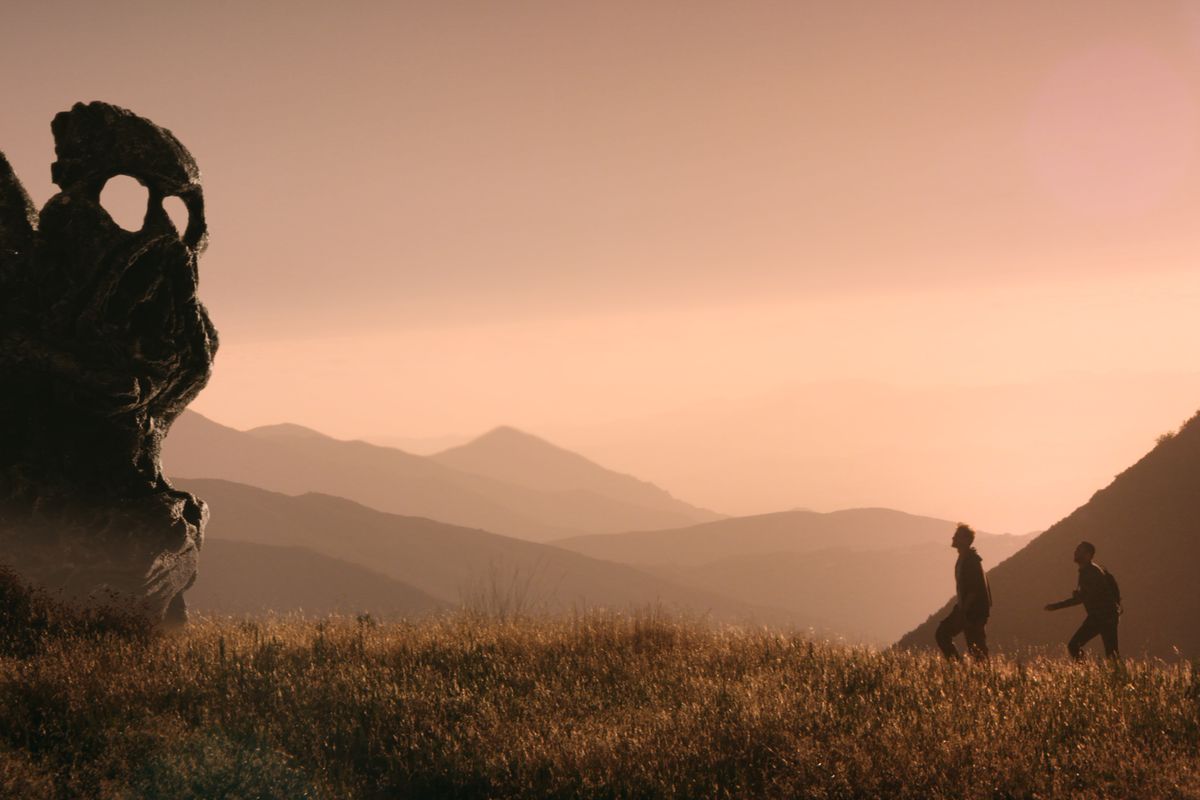 6. The Endless (2017)
Run Time: 111 min | IMDb: 6.5/10
This indie sci-fi offering comes complete with cults and UFO sightings, so you know it's a good genre watch. The story follows a couple of brothers who escaped a psycho UFO death cult as kids. After they stumble upon an old videotape of their early days, they head back to where they grew up, looking for answers and finding much more.
7. Prospect (2018)
Run Time: 100 min | IMDb: 6.3/10
This sci-fi drama is a bit of a hidden gem over on Netflix but we think it's time more people checked it out. That's because it features some terrific performance, most notably from Pedro Pascal who plays a miner with nefarious designs, and Jay Duplass, who plays a dad who travels to an alien moon with his teenage daughter to mine precious gems and ends up in a fight for both their lives.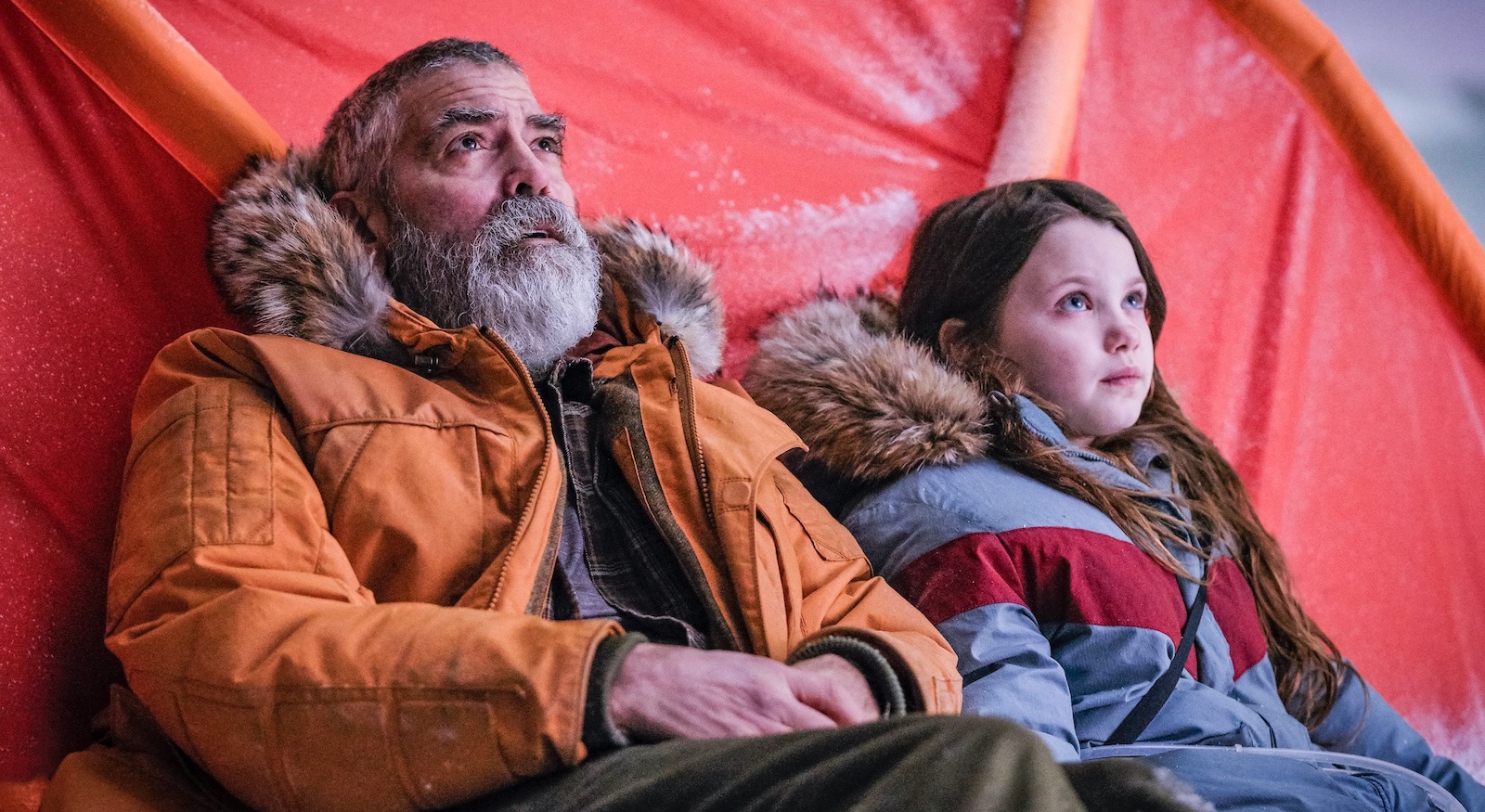 8. The Midnight Sky (2020)
Run Time: 118 min | IMDb: 5.6/10
George Clooney rocks one of the better quarantine beards we've seen in this sci-fi film he directed and starred in for Netflix. Playing cancer-stricken scientist Augustine, Clooney's forced to survive the harsh winter of the post-apocalyptic Arctic on his own until he stumbles upon a kid — who may be the only other person on Earth at this point. To add to the drama, Augustine must warn a crew of returning astronauts that Earth is uninhabitable, which means he's basically in charge of saving the human race.
9. Project Power (2020)
Run Time: 113 min | IMDb: 6/10
Joseph Gordon-Levitt and Jamie Foxx star in this insane-looking sci-fi flick that puts a spin on the traditional superhero tale. In this gritty action film, Foxx plays a revenge-driven veteran, and Gordon-Levitt plays a New Orleans cop trying to save his city. both are drawn into a seedy underground of gangs peddling a drug that promises superhuman abilities that come with an expiration date — and possibly a death sentence.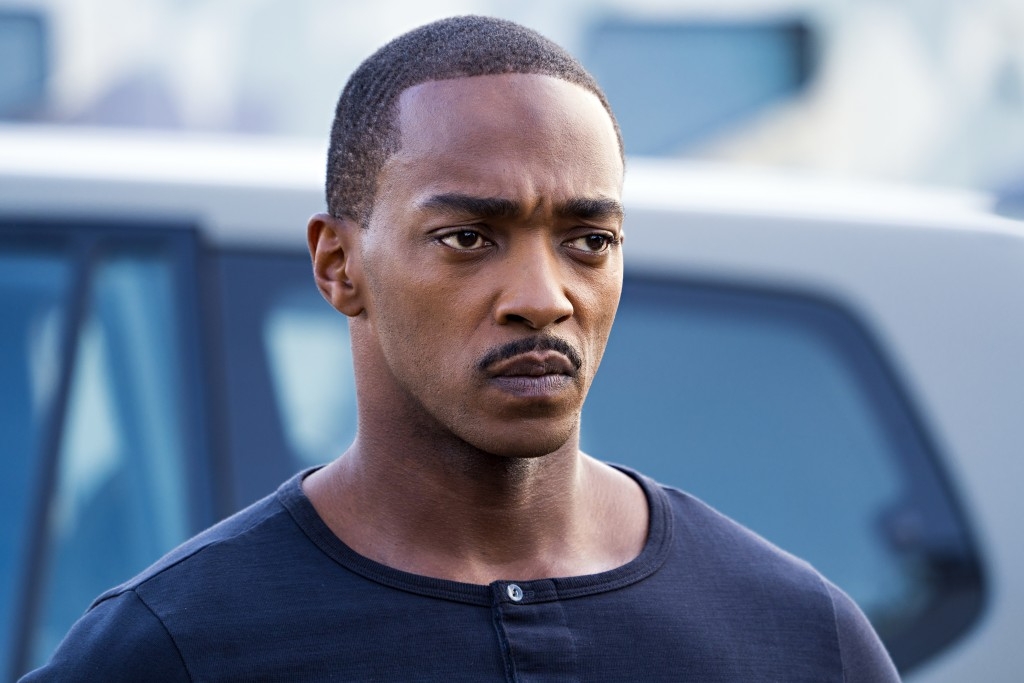 10. Outside The Wire (2021)
Run Time: 114 min | IMDb: 5.2/10
Anthony Mackie plays an android officer on a secret mission to stop a nuclear attack in this futuristic military drama. Mackie's Leo represents a new breed of super-soldier, a governmental experiment meant to save human lives but when he's paired up with an inexperienced drone pilot who doesn't trust his kind, the two have a lot more to worry about than just enemy militia and armed terrorists.
Recent Changes Through May 2021

Removed: Snowpiercer

Added: Back To The Future